Dr. Bridget Williams
A board-certified family physician and the owner of Green Harvest Health, a medical cannabis clinic located near Columbus, OH. Green Harvest Health is the only medical cannabis clinic in Ohio with life and wellness coaching incorporated into the practice. Dr. Williams brings nearly 20 years of experience in family medicine from Cleveland Clinic and training in life and cannabis coaching to her practice. Dr. Bridget provides valuable talks on medical cannabis, CBD, life balance, and confidence. In 2019, Dr. Bridget branched out into developing her own line of CBD products and teaching at the Cleveland School of Cannabis.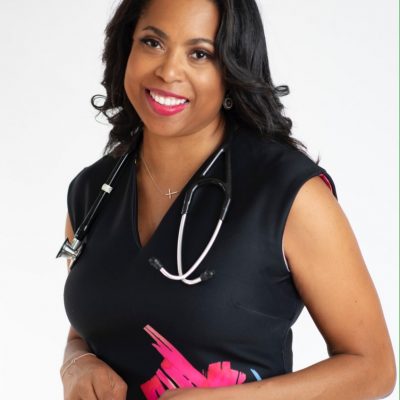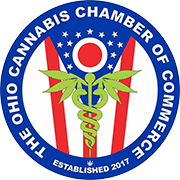 The Ohio Cannabis Chamber of Commerce supports the growth of Ohio's legal marijuana and hemp industries by cultivating respectful regulatory relationships; encouraging professionalism and integrity in business operations; publicizing the cannabis and hemp industries' economic impact; and promoting positive, accurate public perception of patients and the industry.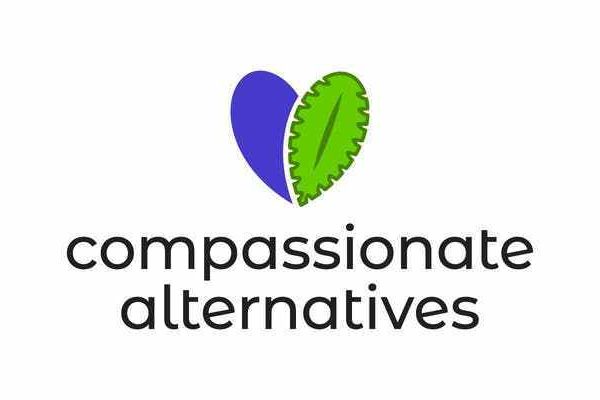 Compassionate Alternatives is a nonprofit organization founded in Columbus, Ohio in 2018 to help serve patients in this new medical cannabis market. But our mission knows no geographic boundaries, and we exist to support patients in communities everywhere.
We are a young organization with big ambitions –and we need your help to make a difference!
Thank you for your engagement, your ideas, and your generous support of our mission.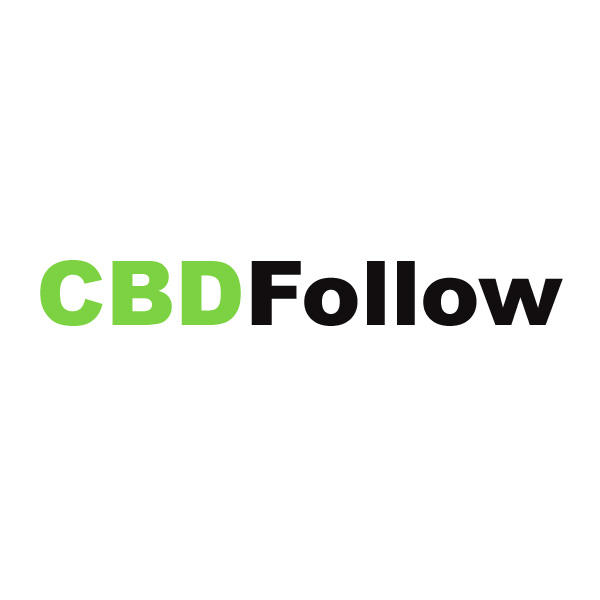 The CBDFollow Mission: To bring retailers the latest In CBD marketing, legal, and business news. To introduce retailers to the CBD brands, products and businesses that make up the CBD community. To Educate, Learn and Grow the Business of CBD.